SEPM would like to thank all our sponsors for their support in the SEPM 2020 ISGC Conference.
Gold Sponsors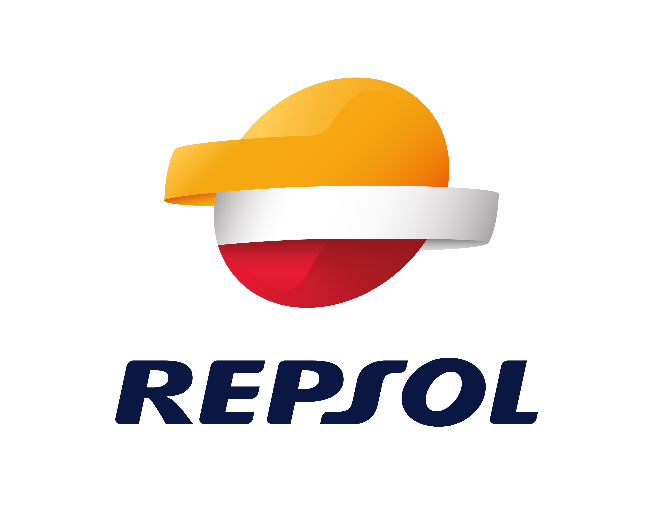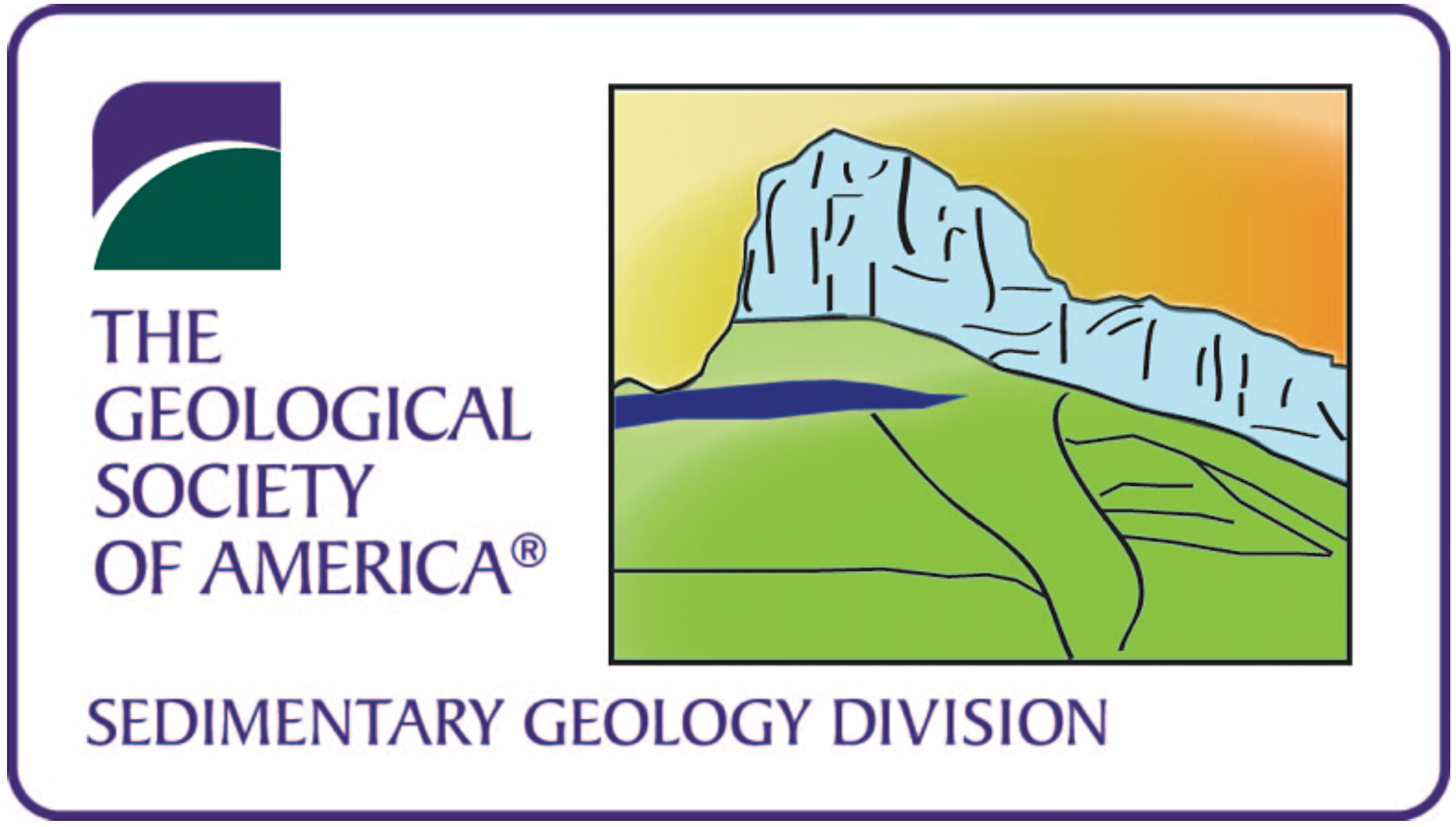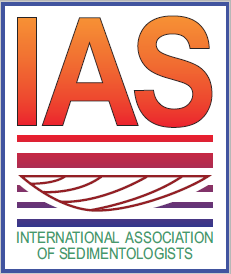 ---
Silver Sponsors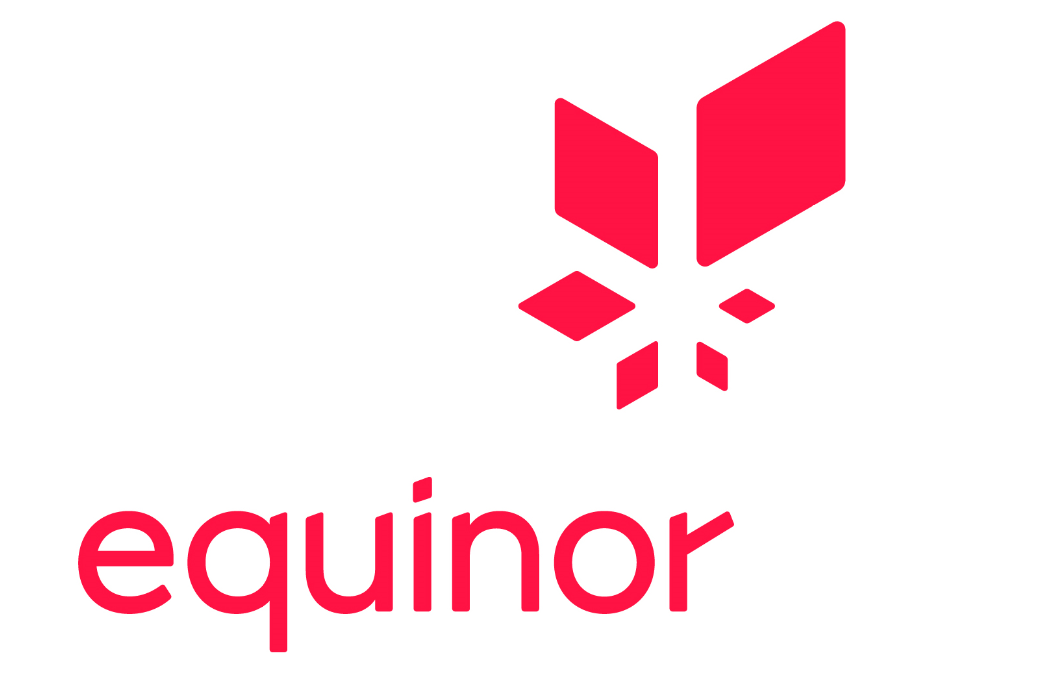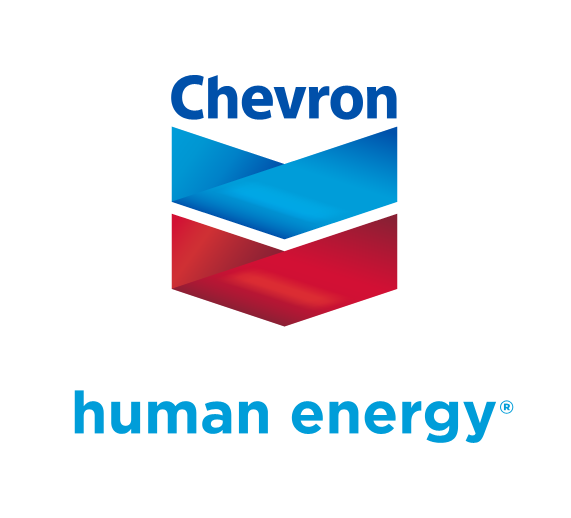 ---
Bronze Sponsors





---
Patron Sponsors
Rachel Aisner Williams
Brian Romans
Edward Picou
Howard Harper
Robbie Gries
Interested in sponsoring the 2020 meeting? Visit the 2020 Sponsorship page for more information and/or to donate.