1st Bouma Conference, April, 2022

Organizing Committee
Joris Eggenhuisen - Senior Organizer
George Postma
Vitor Abreu
Venue
The Meeting will be held at the Faculty of Geosciences of the Utrecht University in The Netherlands. The location is in the vicinity of Amsterdam Schiphol airport and can be reached by excellent public transport.
The ice-breaker is organized in the atrium of the geological survey of the Netherlands (TNO) on the Utrecht University campus. The Eurotank Flume Laboratory is located in the same building, and curious attendees will be able to stroll from the icebreaker to the laboratory.
On the second day of the conference there will be a joint evening dinner in the Aula of the University. In the same Aula building Arnold Boumadefended his PhD for the dissertation committee in 1961! It is located in the medieval centre of Utrecht next to the famous Dom tower. Many recommended hotels are in walking distance of the city centre.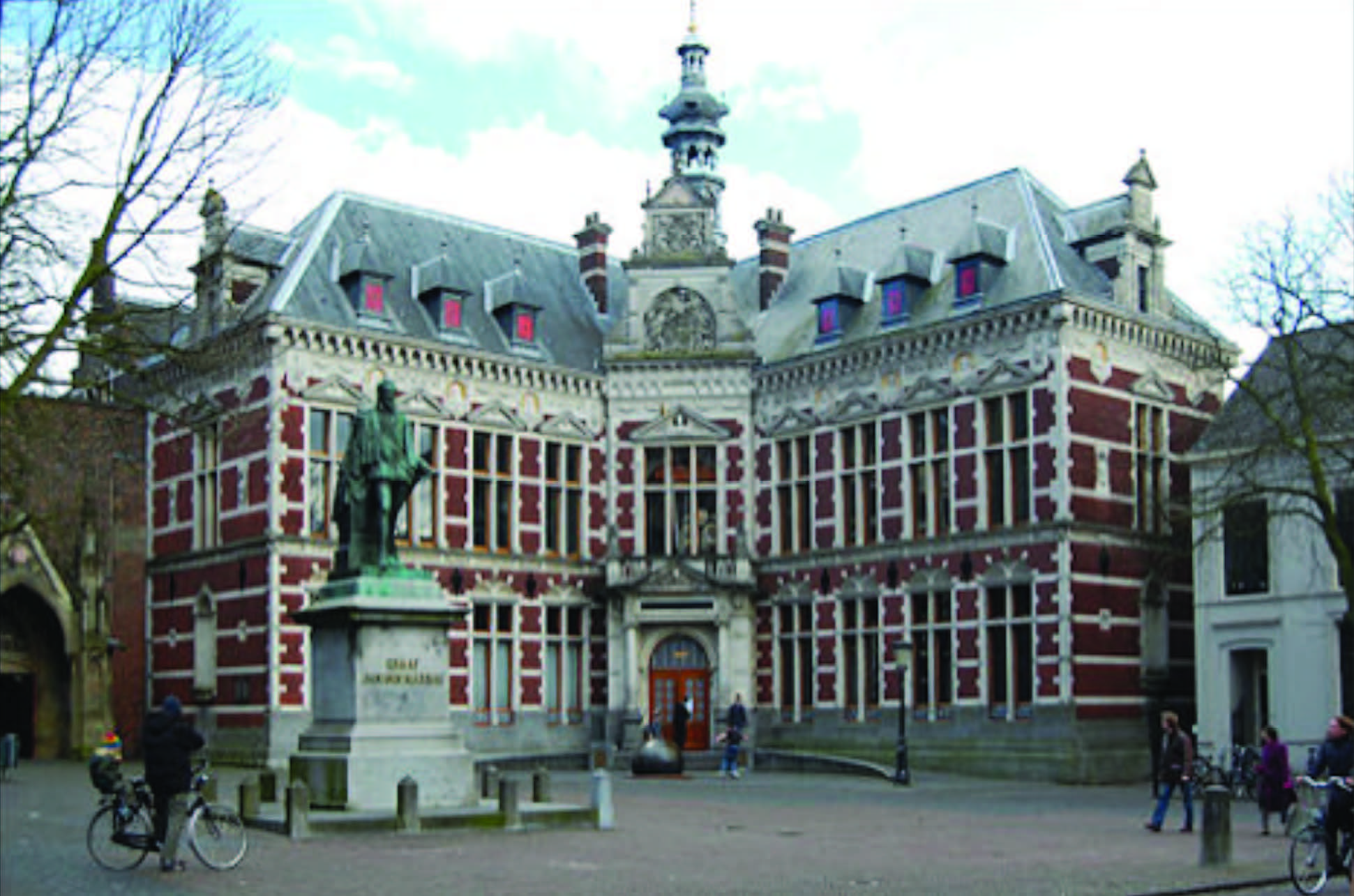 Program
In the spirit of Arnold Bouma, the first conference will be a good mix of sedimentary processes, facies analysis, experiments and modelling, and presentations of datasets from the modern sea- and lake floor.
The program will also include a full day of workshops in the Eurotank Flume Laboratory, which investigates deep marine depositional processes experimentally in the spirit of Phillip Kuenen.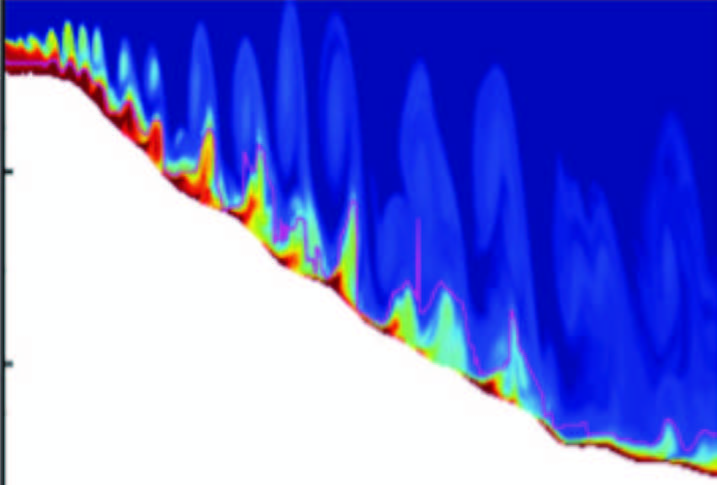 Three Days of lectures and posters in designated rooms on the campus of the university.

•Theme 1 –Mud matters; the influence of clay and silt on depositional processes, deposits, and architecture.
•Theme 2 –Process stratigraphy; process controls on deposits and architecture of channels, lobes, and transition zones.
•Theme 3 –Modern environments; modern marine and lacustrine data sets of gravity flows, bottom currents, and their deposits.
•Theme 4 –Deep flux; submarine canyons as conduits for fluxes of sediment, organic carbon, pollutants, and nutrients to deep water basins.
•Theme 5 –Modelling; new approaches in numerical and physical modelling of deep water sedimentation.
•Theme 6–Petroleum and beyond; applied uses of deep water sedimentology.
Detailed Theme descriptions here
---
Core workshop: Behind-the-outcrop wells of the Solitary Channel Complex (TabernasBasin, SE Spain).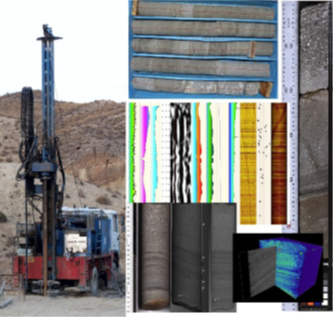 Fieldtrip 1) The foredeep turbidites of the Marnoso-arenacea Formation (Miocene, northern Apennines, Italy).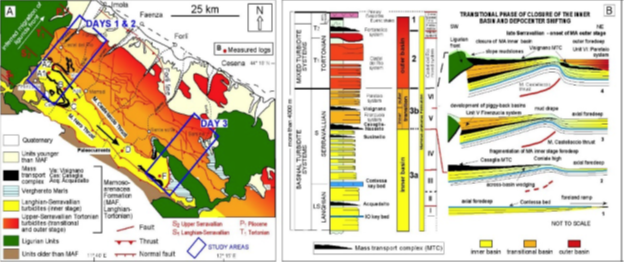 Fieldtrip 2) Small radius, coarse grained submarine fan aprons dominated by supercritical flow bedforms(Late Miocene, Tabernas and SorbasBasins, SE Spain).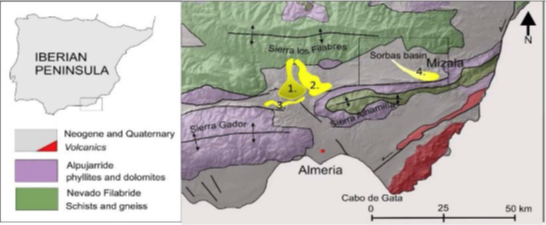 Fieldtrip 3) Confined turbidite systems in the Alpine foreland –the Grésd' Annot and the "Bouma Sequence".