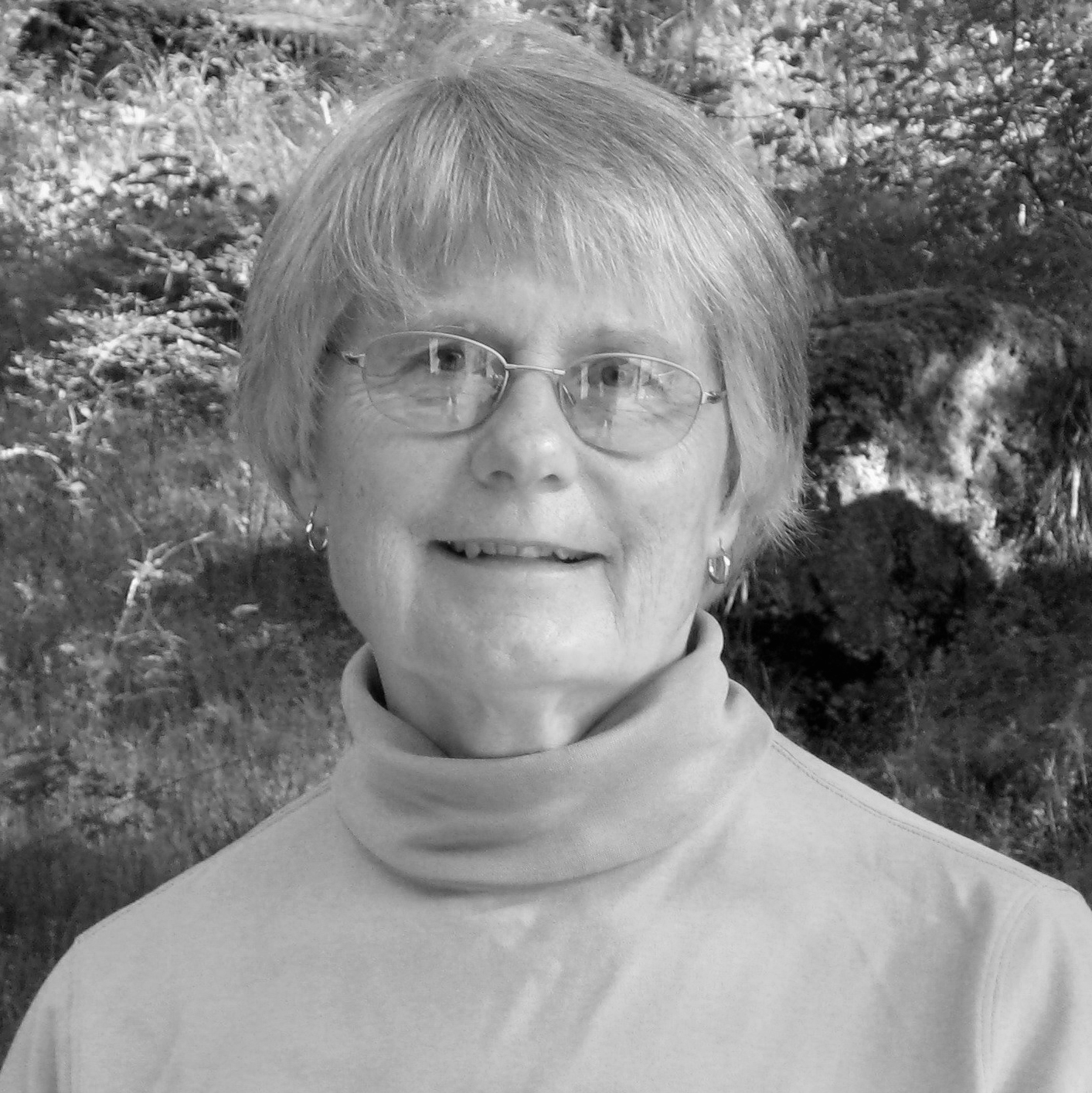 SEPM's new Foundation President, Judith Totman Parrish, recently contributed an excellent piece featured in our newest SEPM Updates newsletter about the structure of a Foundation, its purpose, and exactly what our SEPM Foundation does. Take a look at her article (found here) and the summary below to learn more about our work in supporting the mission of SEPM through our Foundation!
Many members may not be aware of the SEPM Foundation, or even know what a Foundation does. In this article, I would like to focus on what the Foundation does and means to SEPM. Thank you to Dr. Rick Sarg for his many years as the most recent Past President of the Foundation and his wise stewardship!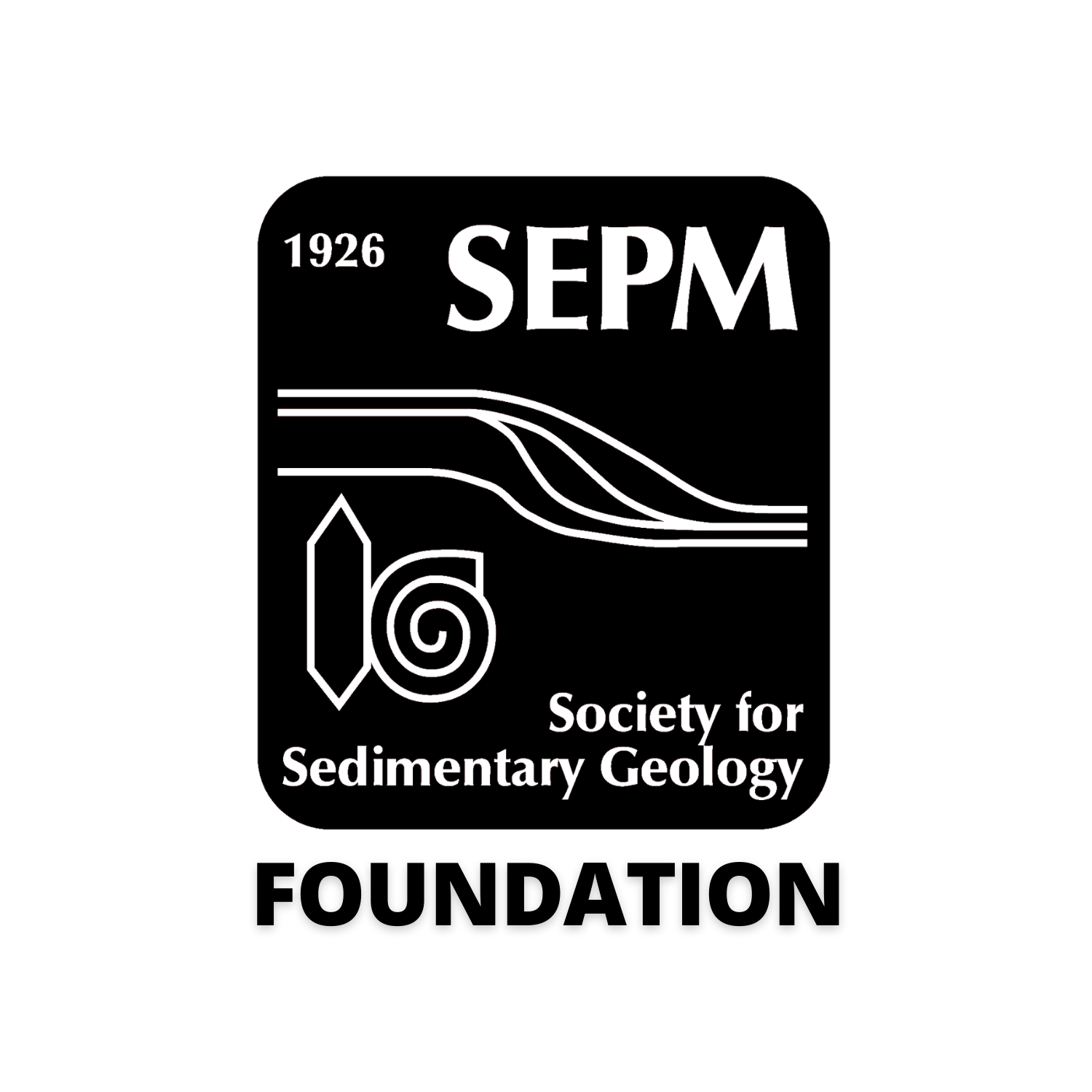 What Is a Foundation?
Many organizations, both for-profit and non-profit, have foundations. Foundations that serve non-profit organizations raise funds for those organizations. Priorities for fund-raising are set by the organizations, and the foundations are charged with raising funds to support those prioritized activities. Most foundations associated with professional societies raise funds for research grants and conferences, often concentrating on supporting students. Most funds are invested as endowments, meaning that only the income from investments can be used. That is the case for the SEPM Foundation as well. Investments are handled for SEPM Foundation by GoldMedalWaters, a company in Boulder, CO, that manages investments for many non-profits.
What Does SEPM Foundation Do?
SEPM has charged the Foundation with raising money to support Society activities. Because we are a small society (and foundation), we are unable to spend a lot of money to raise money, as larger foundations can. Gifts are generally unsolicited and come to the Foundation through the generosity of our members. Currently, the Foundation is responsible for 16 funds (see https://sepm.org/Foundation-Fund-List) that exist to support a variety of activities, including providing research and travel support for students. Responsibility for deciding where the funds go is split between the Foundation, which collects and reviews student research grant proposals and makes awards; SEPM, which manages proposals for research conferences, student travel, and other activities; and the Gulf Coast section and NAMS, for whom the Foundation manages some funds and endowments. The intent of the original donors is followed strictly, meaning that some funds and endowments are restricted, that is, the money they generate can be used only for the purposes for which they were intended.
There are three types of funds: unrestricted, restricted, and endowments. Unrestricted funds, such as those in the general fund (see below), can be used for any purpose. Restricted funds can be used only for the designated purpose and may be spent in their entirety, although in most cases, the foundation will preserve some money in the funds if circumstances allow. Endowments must be maintained in perpetuity and only the income can be spent.
How Can You Help?
Non-profit organizations like the SEPM Foundation depend on donors to fulfill their missions. Donations to any of the funds are welcome, and where your money goes is entirely up to you. The Foundation is all volunteer, but does have expenses. For example, the Foundation uses the services of personnel at SEPM and pays for those services (as a non-profit itself, SEPM cannot give away services for free, and the Foundation and Society are two different entities). Fortunately, the Foundation has a general fund that helps defray these expenses, but the more robust that fund, the more the Foundation can do to raise money and meet those expenses and, more importantly, expand the opportunities for students and SEPM activities. It's easy to give! You can do so by contributing when you pay your dues. You can also contribute here. A few of our endowments are small and do not generate much money. Over the next few years, we may put out calls to boost those endowments so that they can start generating enough money to make significant awards to support the activities for which they were established.
Judy will be in regular communication with SEPM members to keep you informed about the activities of the Foundation. Watch this space!
Interested in becoming more involved with the SEPM Foundation? Comment below or send us a note at sepmfoundationpresident@sepm.org to learn more.