News & Events
Join the Gulf Coast Section at it's 38th Annual Conference
5-7 December 2022
Register Now
We update the blog regularly with the newest news announcements, article updates and more. Add your comments and keep coming back to see how discussions develop. Want to add a blog topic? -- contact us.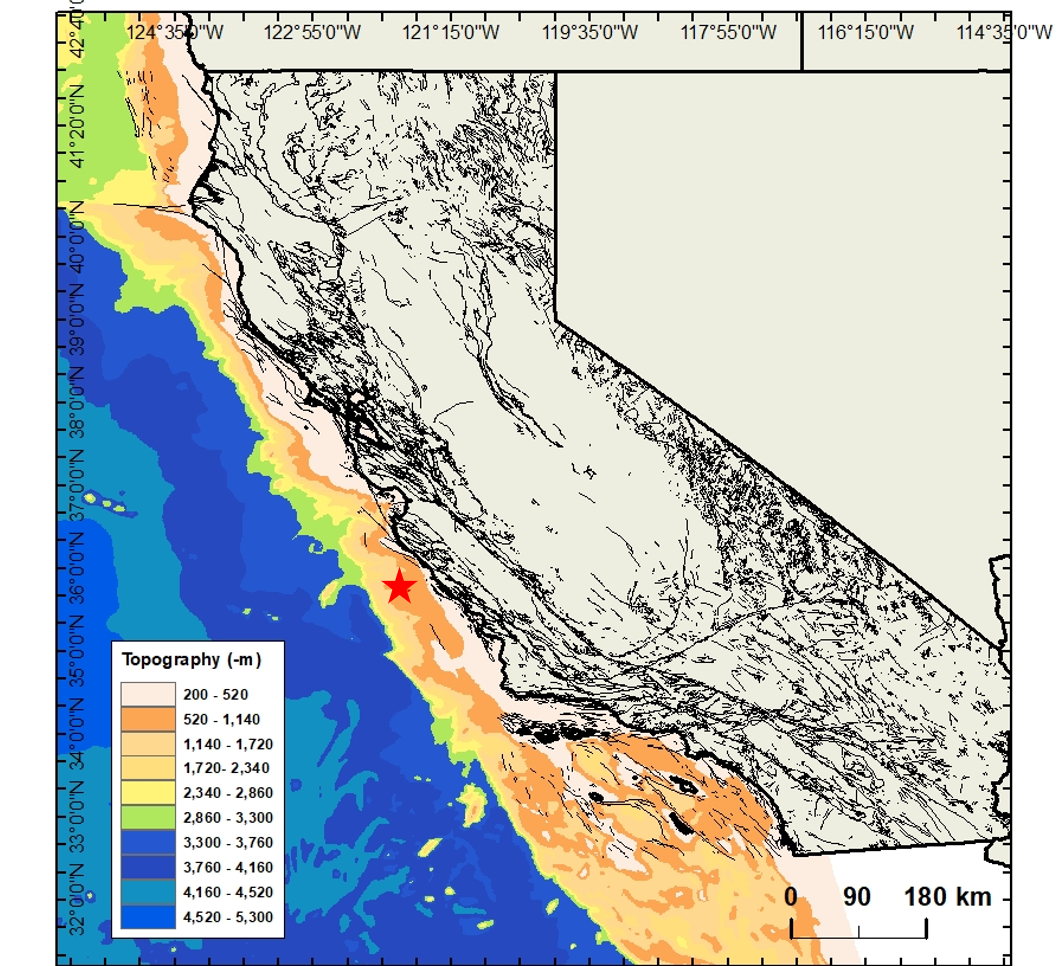 The Foundation providers support by:
- Supporting Student Travel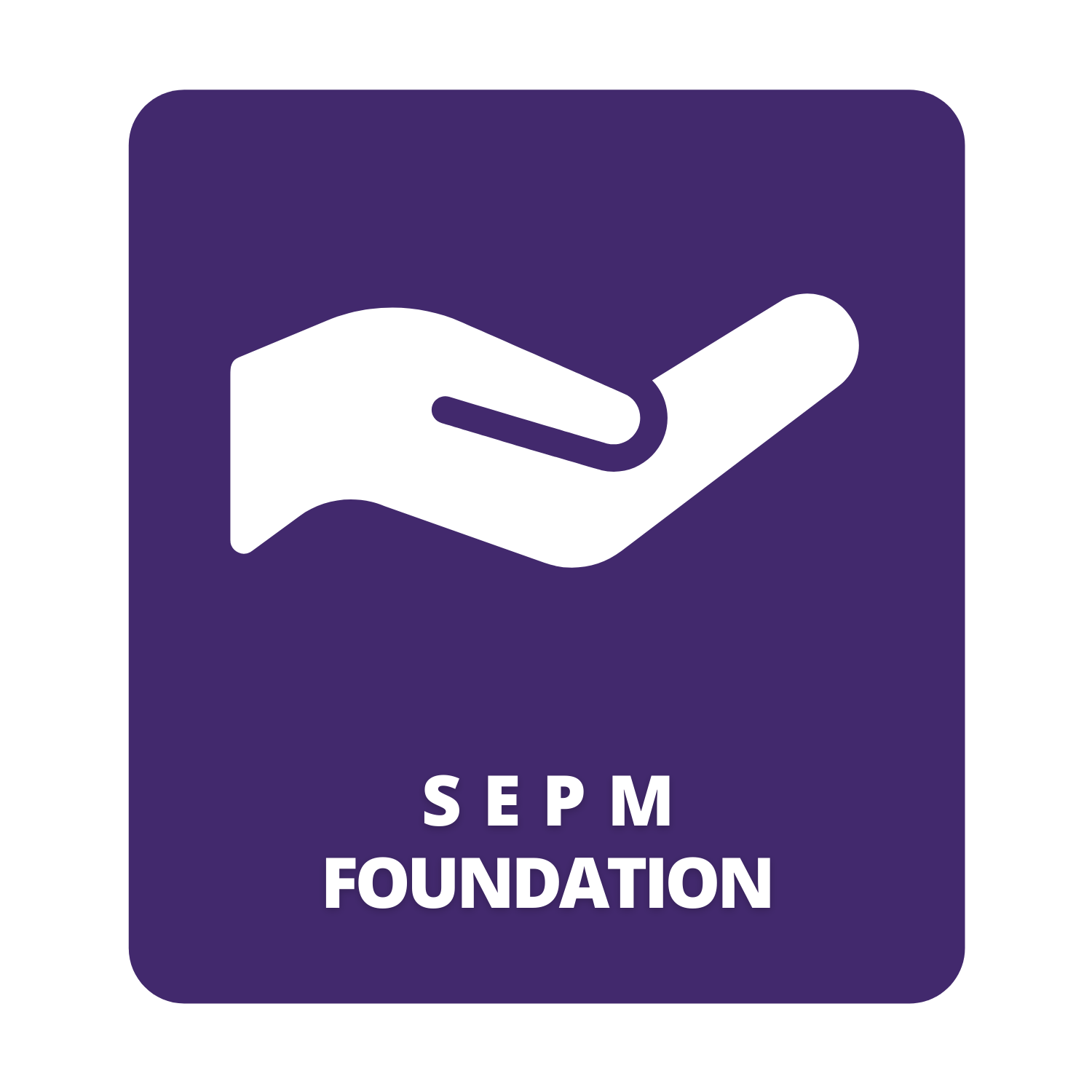 Becoming a member allows you to participate in one of the best international communities, you can network with peers, gain access to SEPM online journals & publications, and receive a variety of discounts.
Ambassadors
United Kingdom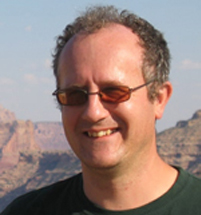 Gary Hampson

Australia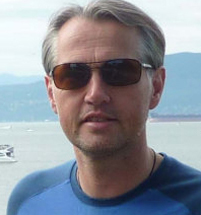 Bruce Ainsworth

Italy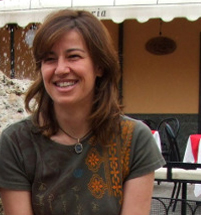 Emilia Le Pera

France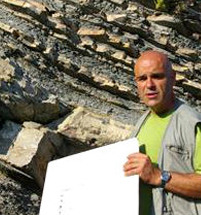 Thierry Mulder

View All >