News & Events
SEPM Code of Conduct - https://www.sepm.org/Code%20of%20Conduct
SEPM Council has approved a new very specific Code of Conduct created by an ad hoc committee. This Code will apply at all SEPM activities, including face to face and online.
This is a serious issue and SEPM will not condone any form of harassment. There are policies in place to report and follow up on any violations of the Code with serious consequences to those who violate it.
SEPM2020 - now SEPM2021
Flagstaff, AZ, USA, Aprl 11-14, 2021
'The Past is the Key to the Future'
The "Past" of sedimentary geosciences being the Sedimentary Record, SEPM, in conjunction with IAS and SGD/GSA, --while SEPM is planning on keeping the main theme for the rescheduled meeting, we are also working on how to both salvage much of the original program, keep it updated and add anything that may have been missing. More news on this as we work on reorganizing the meeting - the venue will remain the same - Flagstaff!
Learn More >
SEPM Annual Meeting at AAPG ACE
AAPG's decision date for this meeting is May 1st!
The 2020 SEPM Annual Meeting Organizing Committee
June 7-10, 2020 Houston, Texas, USA
SEPM Research Symposium -- Tuesday plus Short Courses/Field Trips/Research Groups
"Heros are made by the path they choose"
SEPM Vice Chair
-Ash Harris
SEPM Field Trip Chair
-James Bishop
SEPM Short Course Chair
-Howard Harper
SEPM Awards (Judging) Chair
-TBD
SEPM Sponsorship Chair
-Howard Harper
Learn More >
The SEPM website has some new features and one of them is a Blog. View the Blog feature from the main menu and add your own comments. Keep coming back to see how discussions develop. Want to add a Blog topic -- contact Howard Harper hharper@sepm.org
First Blog Topic --
Are you an SEPM STRATA user?
If so what does it need to make it better? Access Blog>>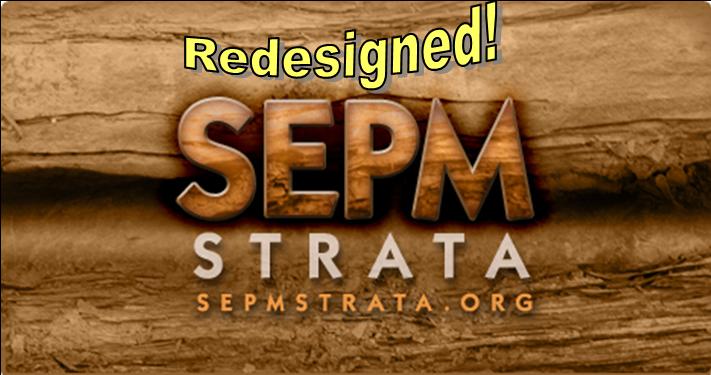 The Foundation providers support by:
- Supporting Student Travel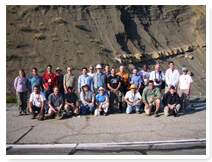 Becoming a member allows you to participate in one of the best international communities, you can network with peers, gain access to SEPM online journals & publications, and receive a variety of discounts.
Ambassadors
United Kingdom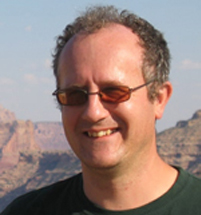 Gary Hampson

Australia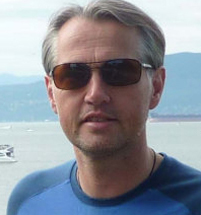 Bruce Ainsworth

Italy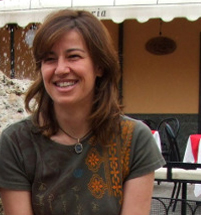 Emilia Le Pera

France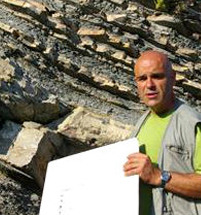 Thierry Mulder

View All >